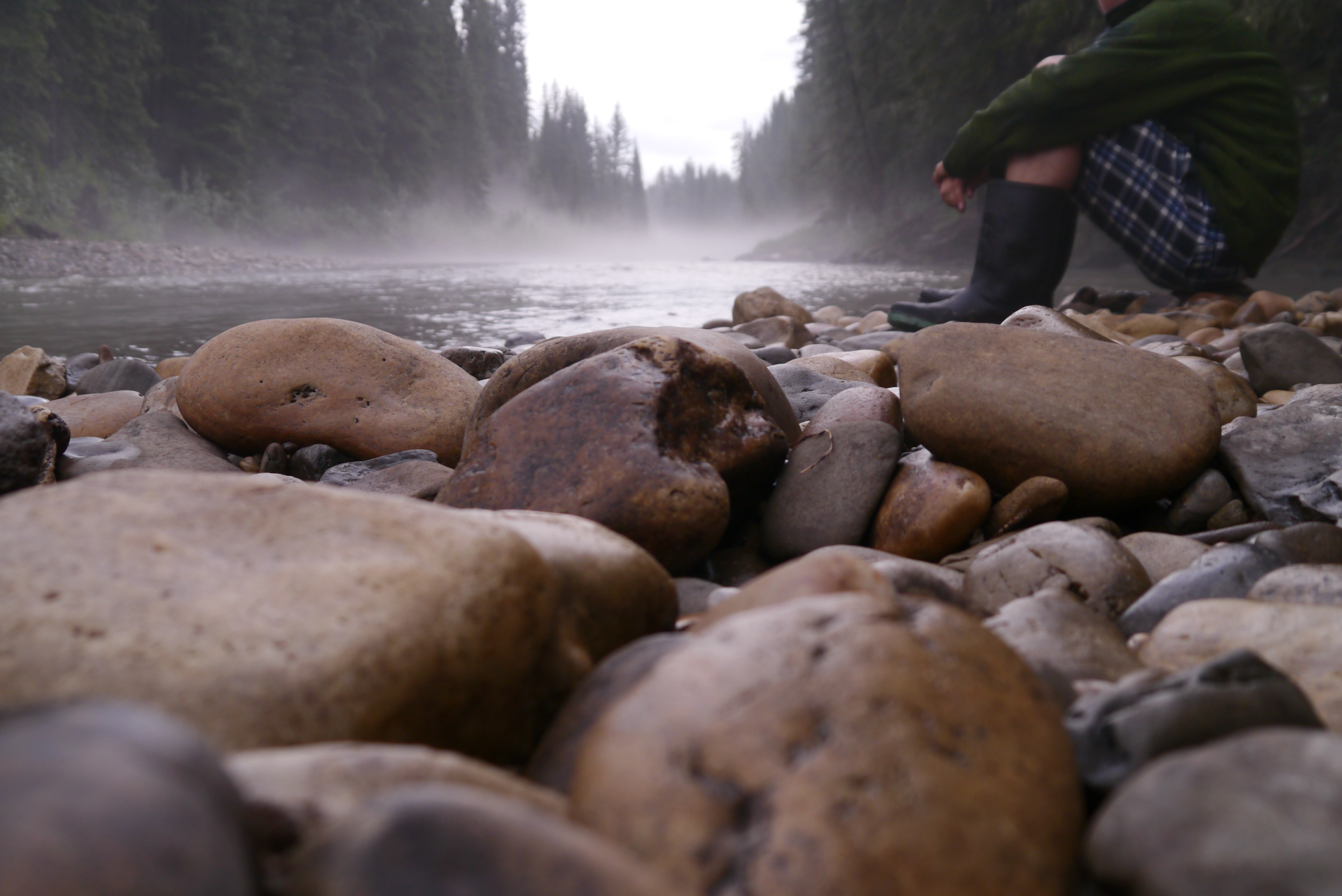 Photo by Michael Taves
Camp Valaqua is committed to creating a community of support where people can grow. Our goal is to provide a place of love and encouragement for everyone who gathers here, however we know that we are a group of flawed humans trying to carry out this goal and that will have to do this imperfectly. To help us work towards this goal, we are creating a policy framework that will help us to be imperfectly perfect together.
Check back here for more information and a document framework.
Questions? Get in Touch
If you have feedback for us, we want to hear about it!