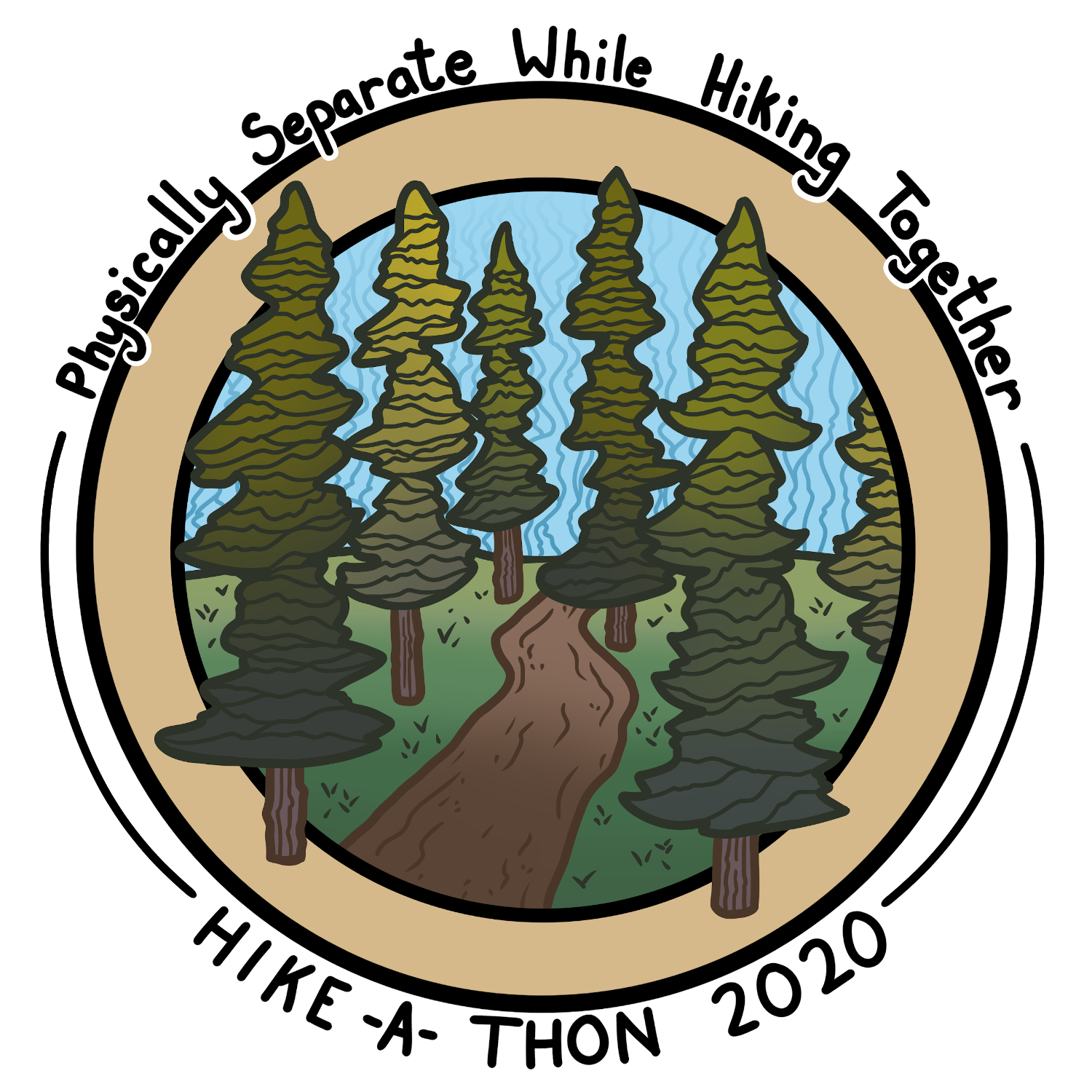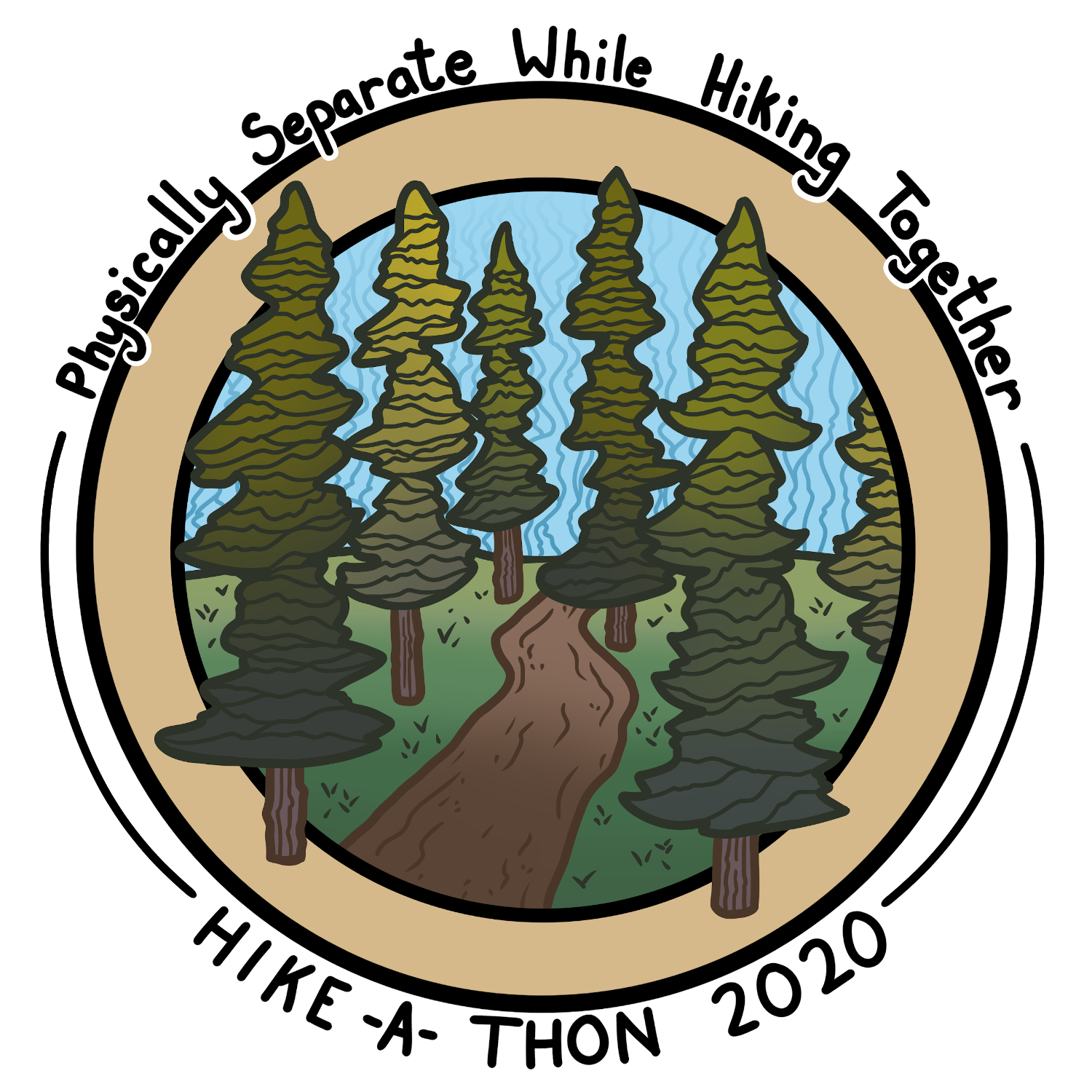 Art by Kaya Thiessen
Over $34,000 raised!
Thanks to an incredible group of participants, our first (and hopefully only!) Physically Distanced Hike-a-thon was a huge success! A group of 36 hikers hiked Mountain Trials, City Parks, and backyards all over Alberta. A huge thank you to Ron Janzen, who maintained his crown as King of the Hike-a-thon, raising over $10,000 by himself! A personal record! We are so grateful for all of the support and can't wait to hike with you in person next spring.