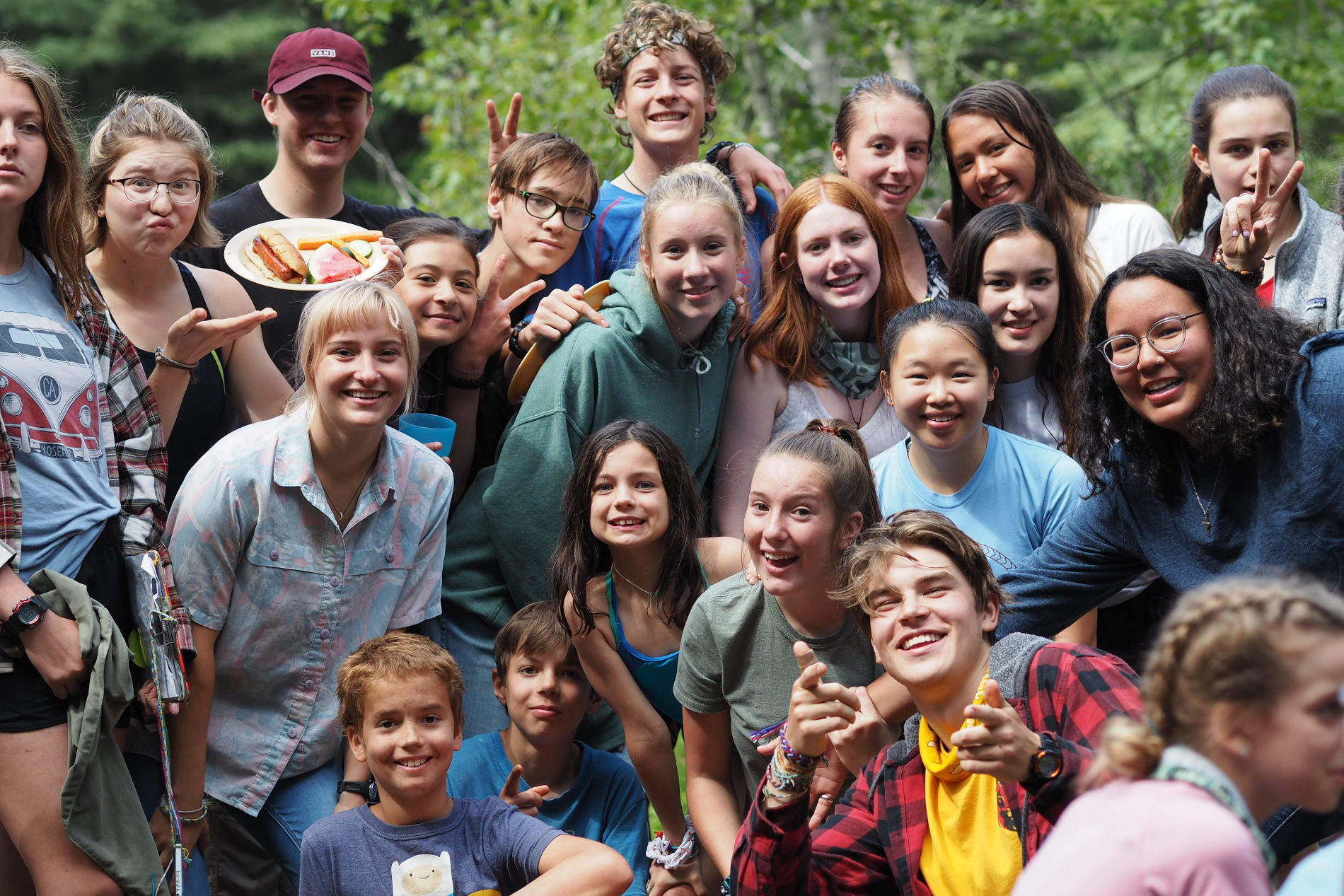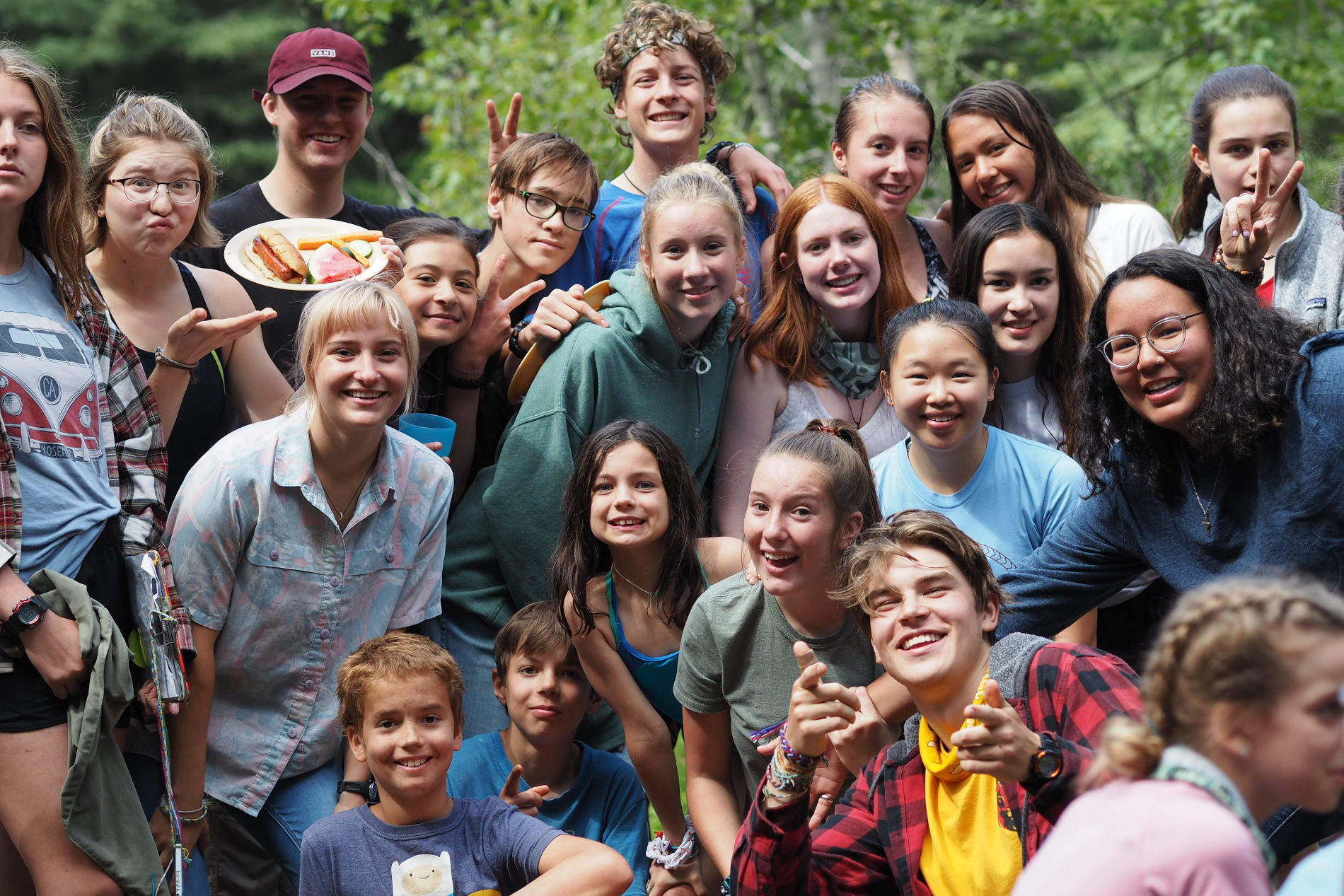 We need your help
It has been another interesting year. We were so happy to welcome campers into our summer camp programs this summer to what was possibly the most rewarding and challenging summer of my camping career. It was so life giving to have your kids here laughing and singing and I am deeply grateful for the incredible trust you showed in us in these strange days.
Here comes the hard part: We need your help. We run our summer programs at more or less cost. This means our summer programs self fund, but don't contribute significantly to our annual budget. We do this to ensure that we are able to offer summer programs at rates that are better than competitive because we believe strongly that summer camp should be accessible to everyone. We generally offset this by hosting rental groups through the rest of the year. The challenge with this year is that we have not been able to host the majority of our rental groups, meaning we lost almost 90% of our rental income. This puts is in a tough place financially as we approach our year end.
So how can you help? There are options!
In the next few weeks we will be selling Valaqua branded items to purchase in time for Christmas, find something you like and purchase it.
Make a donation, Camp Valaqua is a ministry of Mennonite Church Alberta, a registered Charity, meaning every donation greater than $10 will receive a charitable donation receipt.
Share our story, use your social media and connections to help people find us.
Pray! We believe in the power of prayer and if you would include us in yours, it will help.
Thank you. We couldn't do it without you.