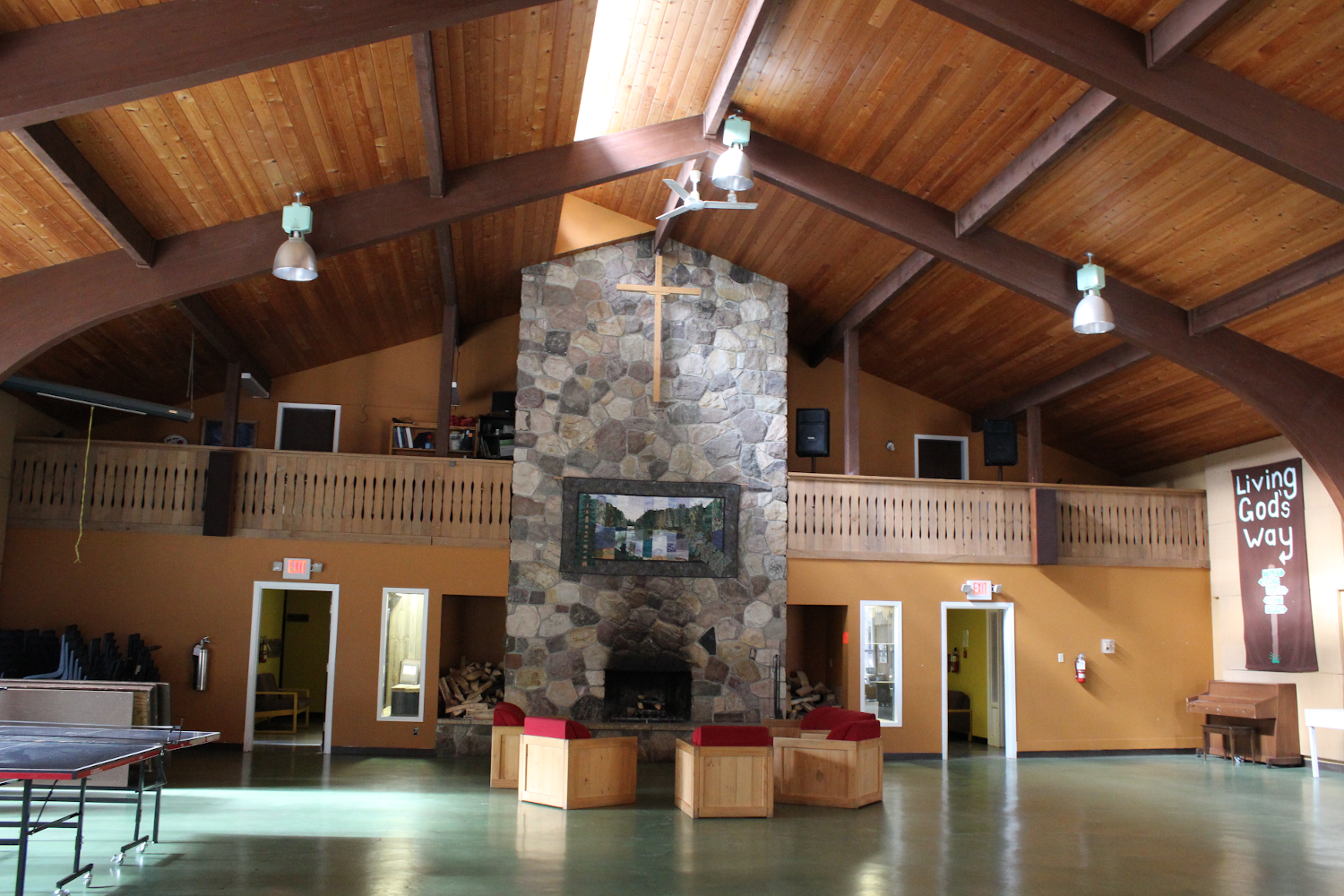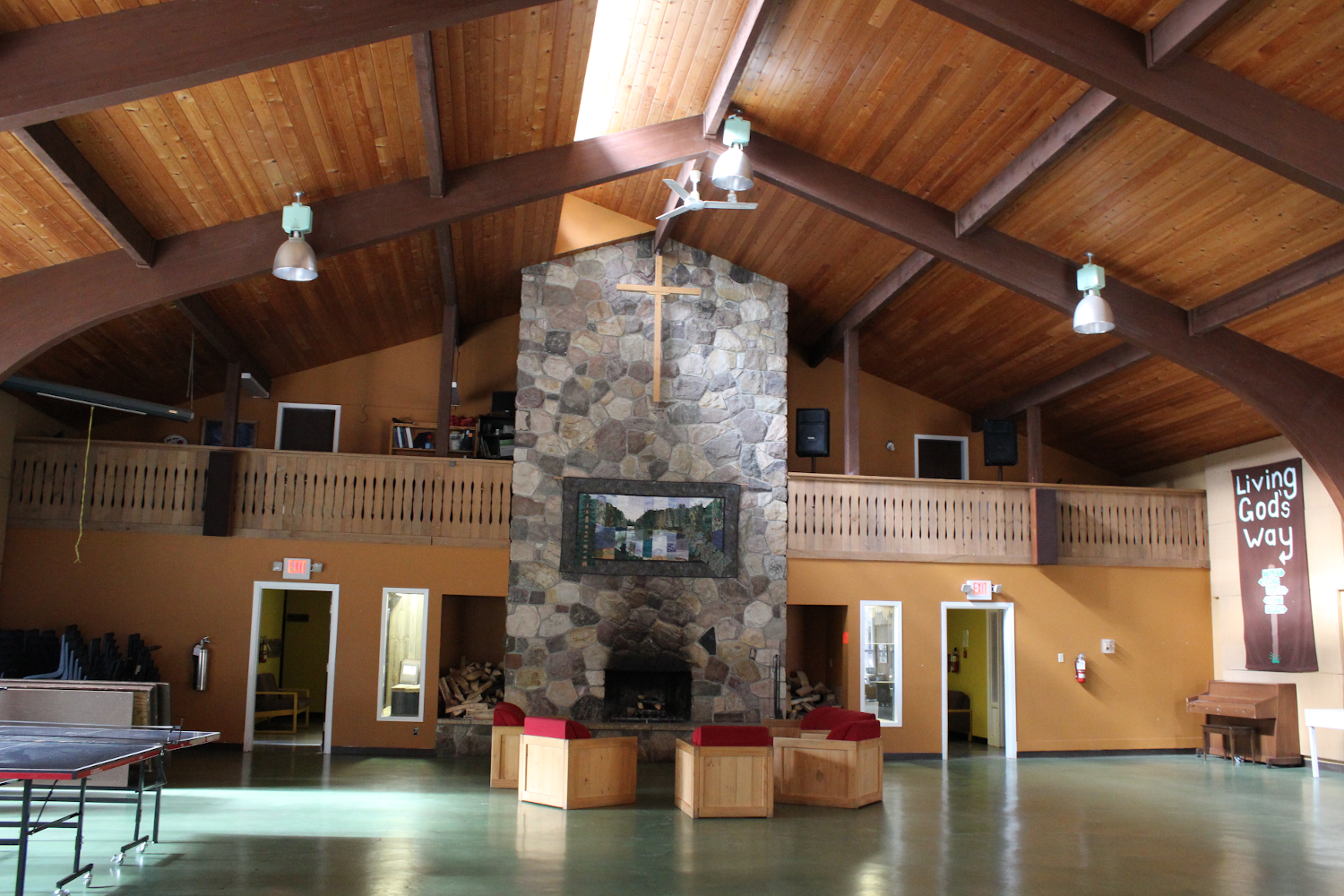 Main Camp Rental
Rental of our main camp area includes: Access to our main lodge with a fully equipped professional kitchen, sleeping capacity for 60 in mostly dorm style rooms, and dining capacity for 120 and access to up to 10 winterized cabins with sleeping capacity for 8 each.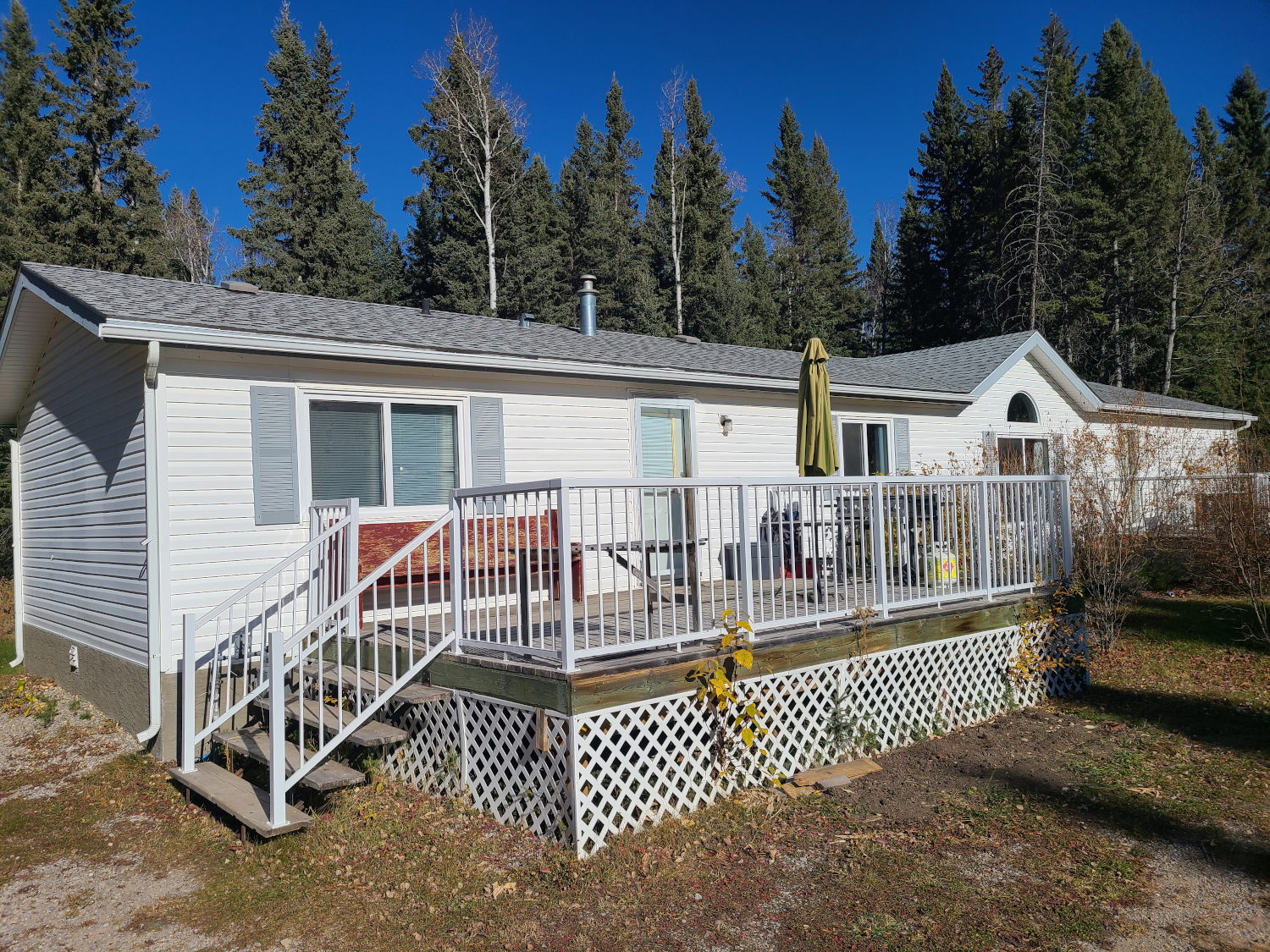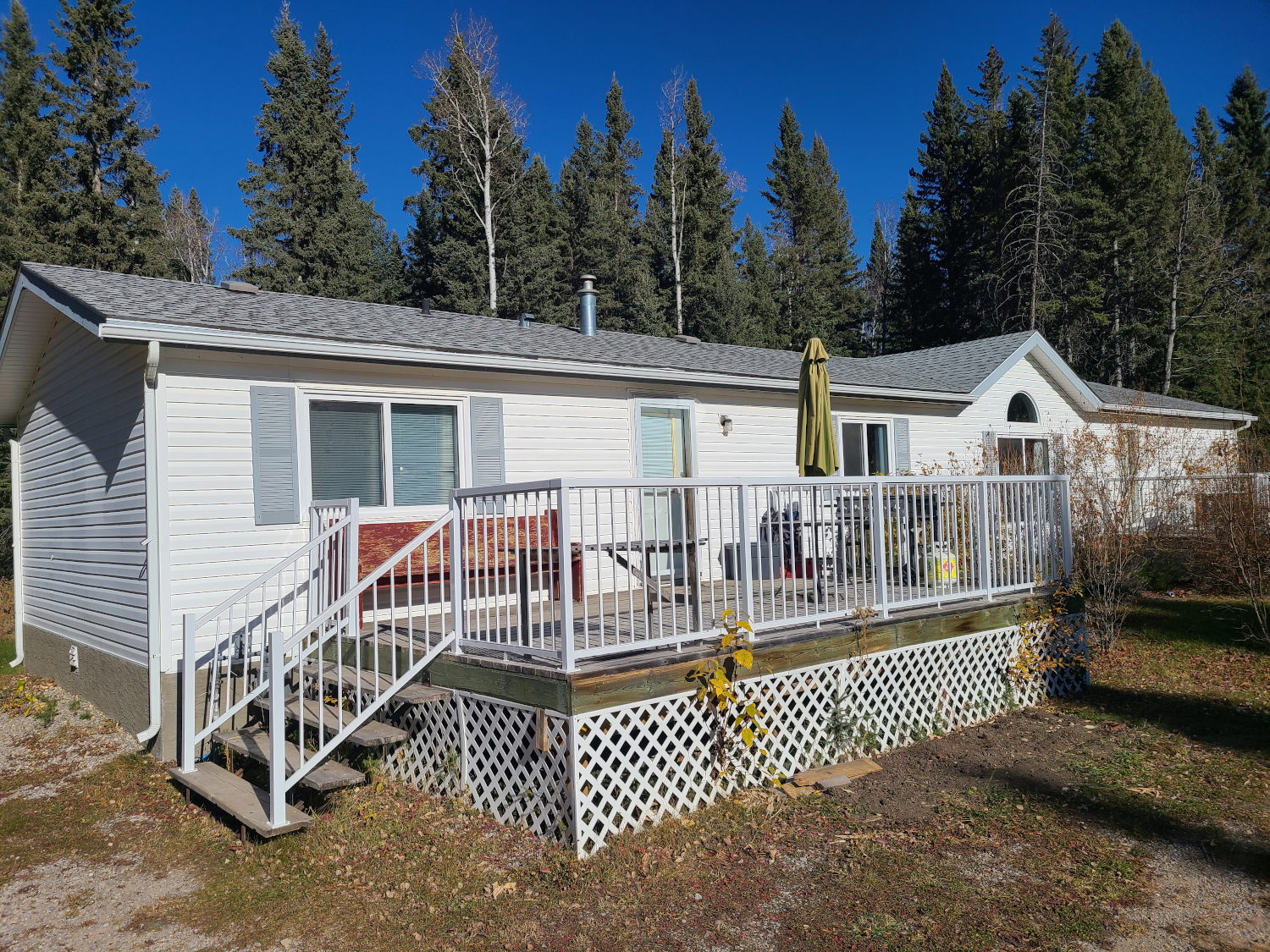 White house - $90/night
The White House is a three bedroom, two bathroom residence with an equipped kitchen. A perfect getaway for a family, the White House area has a private outdoor fire circle and renters have access to Valaqua's network of trails and wild spaces.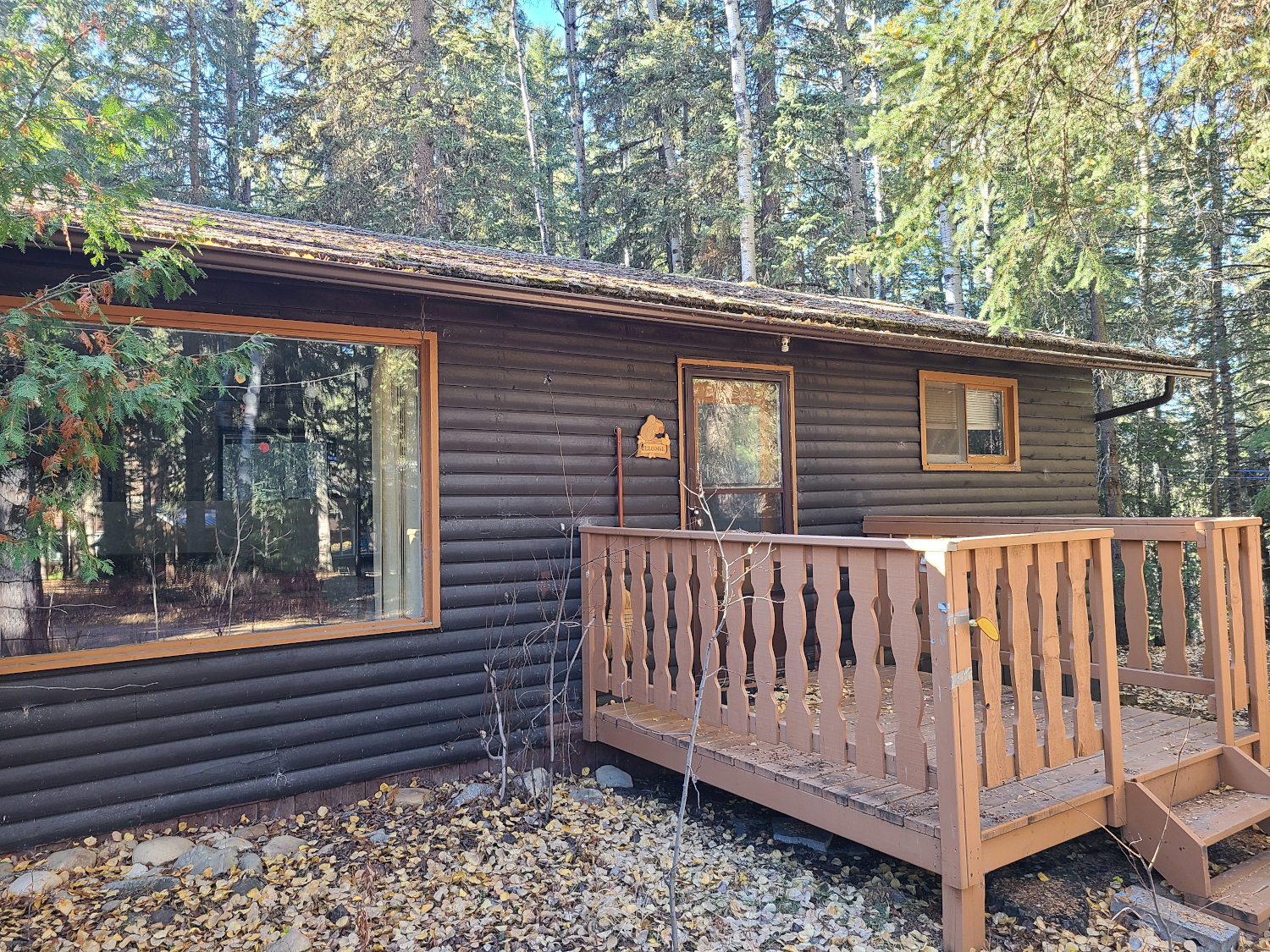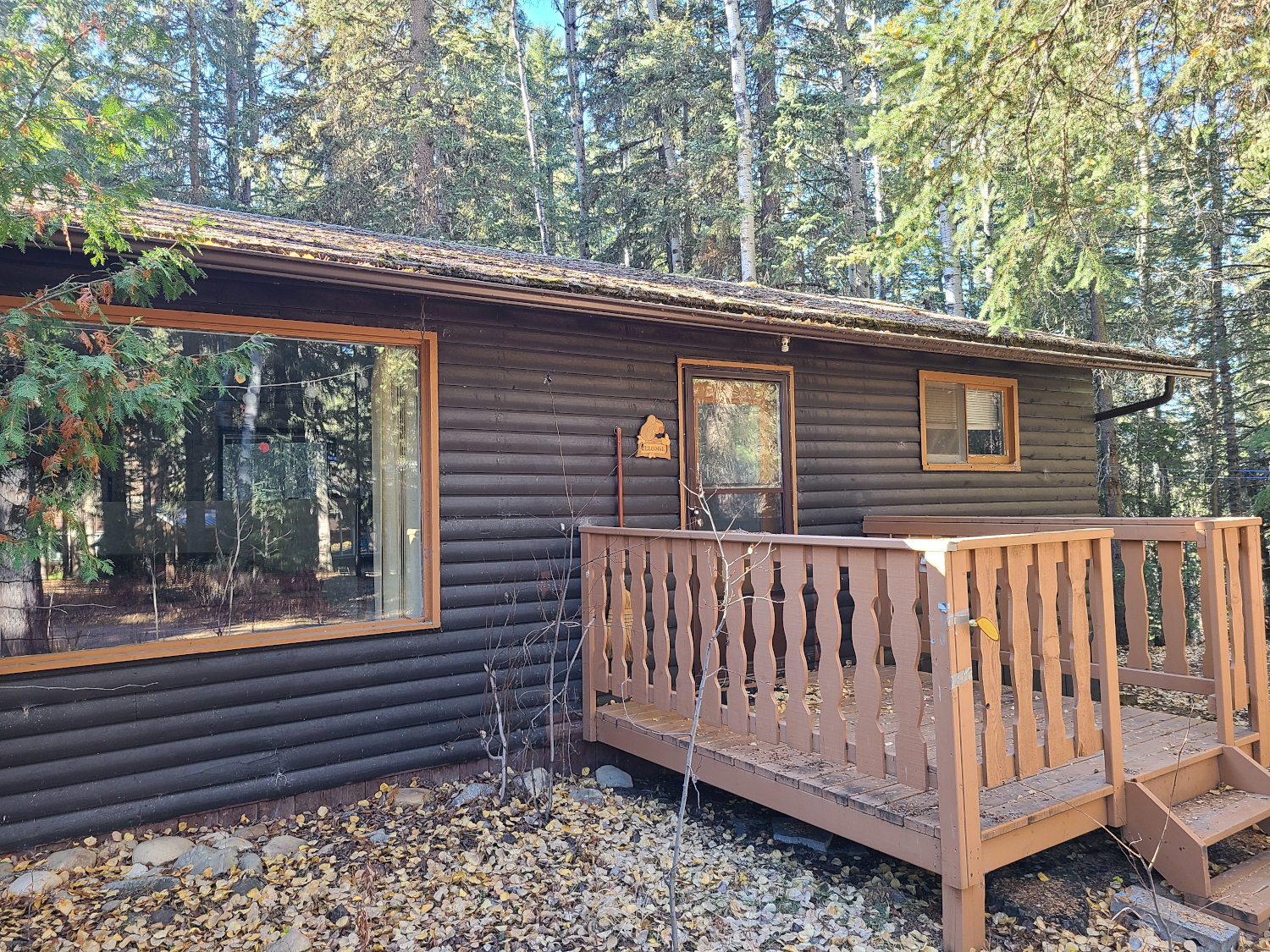 Little Brown House - $75/Night
The Little Brown House is a two bedroom, one bathroom cabin with an equipped kitchen. A private deck overlooking the ravine is equipped with a barbecue. Renters have access to a fire circle and Valaqua's network of trails and wild spaces.
Yurt Camping - $75/night
Our yurts are large comfortable shelters with woodstoves and furniture. This is a comfort camping experience meaning you will need to provide all bedding, food, cooking utensils, camp stove, lighting, and personal items.